What a Davaoeña Expects When Dating Foreign Men
Davaoeña – (noun) [duh·vow·en·yuh] a woman from Davao, Philippines; your average Filipina woman, but only way sweeter and caring.
These women are some of the most sought-after beauties in the world. Many foreign men attest to them being great and loving partners. That's why countless single men flock to Davao City yearly – so they can bag themselves a Davaoeña.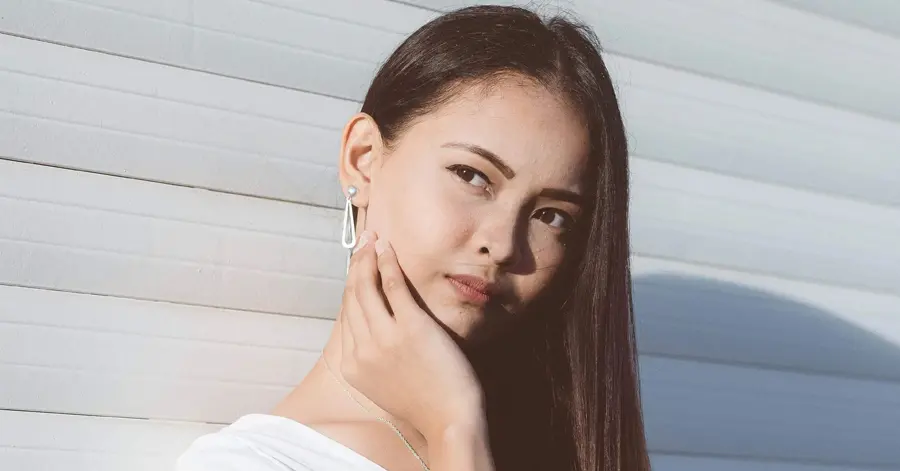 Being a highly-desirable partner, don't expect these women to be easy. In fact, most of them are not looking for casual relationships. The majority of them date with one thing in mind — which is marriage.
They date to build a long-term connection that will hopefully end in marriage. So if you're planning to visit Davao to meet and date local women, here are a few things to keep in mind:
You should make the first move.
Most women from the Philippines have a traditional mindset. They believe that men should lead the courtship. Now, this doesn't mean that Davaoeñas can't make the first move. Some will fearlessly take initiative if it's someone they are truly interested in.
You should be direct and honest with your intentions.
Davaoeñas carefully choose the people they date. They will only agree to date you if they are interested. So when they accept your proposal for courtship, it mostly means they like you too.
That said, make sure that you are genuine in your intentions. Court her because you genuinely like her and see a future with her.
You should wait when it comes to intimacy.
When you date a woman from Davao, don't expect her to be instantly intimate.
The Philippines is a conservative country, hence most of its women have a traditional mindset. This is why it's considered rude and taboo to be intimate at the early stages of a relationship.
However, this doesn't mean that you cannot kiss or hold hands with her. You just have to wait for her to get comfortable. Don't just assume that it's okay.
You should respect her culture and tradition.
Davaoeñas are proud of their heritage. They hold high respect for their customs and traditions. So, when you're dating her, she also expects you to respect this part of her.
There are different ways to pay homage to her tradition. You can travel to different historic sites or try the local delicacies. Just keep in mind that whatever you do, never make fun of her culture.
You should learn her language.
Locals of Davao speak the Bisaya language.
It's not easy learning a new language. The good thing is that these women are very understanding. A Davaoeña does not expect you to be fluent in her language, she just wants you to learn certain Bisaya phrases, so it will be easier for you to talk to her and other locals.
Now, if you want to step it a little further, here are a few romantic Bisaya phrases to know:
Gihigugma tika - I love you

Gimingaw ko nimo - I miss you

Akong hinigugma - My love / My darling

Ganahan ko nimo - I like you

Gwapa kaayo ka - You are so beautiful
You are expected to meet her family.
When a Davaoeña is serious about a relationship, expect that she will ask you to meet her family. If this happens, don't be too nervous. This is your opportunity to meet her whole clan and get to know them better.
Why Davaoeñas Make the Perfect Partners
They are beautiful, passionate, and caring. They don't care about looks or money. They only want a man who will love them for all that they are, and will respect their culture and get along with their family. What are you waiting for? Travel to Davao and find the Davaoeña of your dreams.
This story was originally published on Medium: What a Davaoeña Expects When Dating Foreign Men
Newest, beautiful, single women now added for week of Wednesday, 27 September, 2023 - Tuesday, 3 October, 2023
You have to meet the women to marry them! What other international dating site offers you numerous opportunities to do that?