Davao Women Tours
Welcome to Davao women! We are a prestigious dating site that connects thousands of men and women around the world and pride in exceptional matchmaking services that match the beautiful women in Davao to foreign men. More than two decades of experience in the dating industry has given us a head start in the realm of dating, ensuring that our clients receive quality and satisfactory service.
Through our matchmaking services, you get to communicate with the women in different ways. However, men and women who communicate with each other from both ends of the world without meeting personally may not bring any relationships further. Meeting them online is not enough. You will need to go out on a trip and make ends meet. If you have already started to date online with Davao women, and you want to take things further down, this is where our singles vacation come in. Davao tours will help you finally meet your prospect bride.
The dating pool is wide, but we have helped thousands of men and women to connect no matter which part of the world they are in. Once you sign up with us, you will be able to understand how our services work.
View Some Of Our Sucess Stories...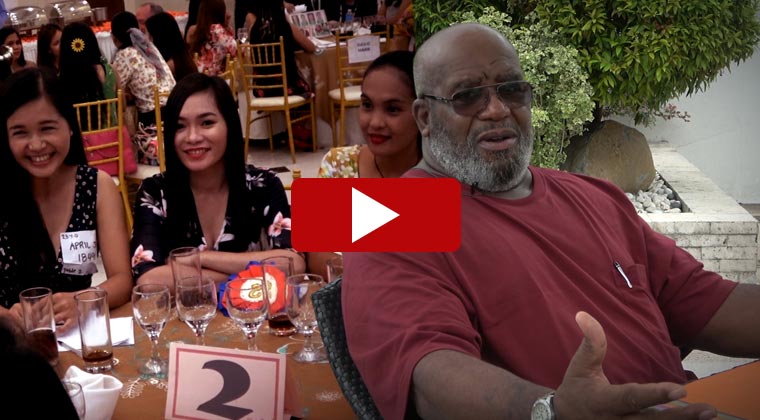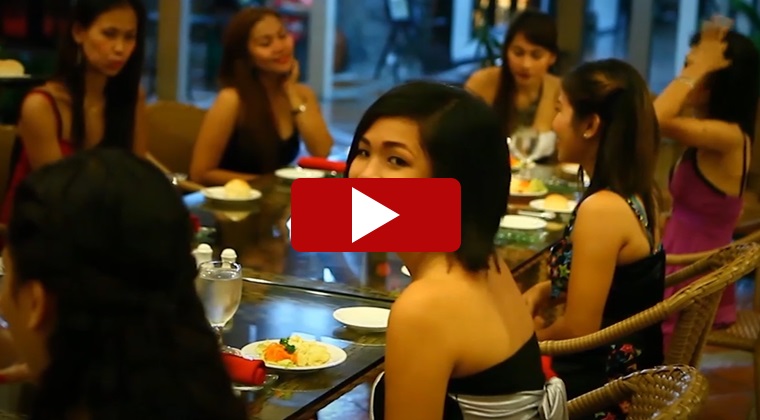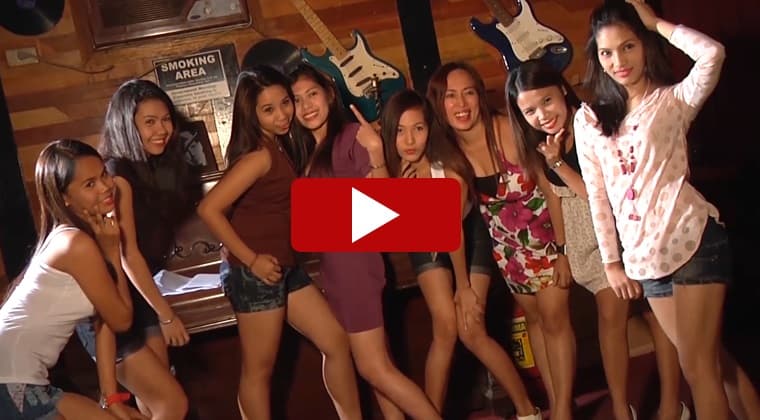 View More Videos
About Our Service
The men and women that sign up in our services are individuals who are seriously looking for the right person to spend the rest of their lives with. They are looking for long-term relationships and life partners. That is why from matchmaking, communication, to singles vacation, we strive to provide accommodating services from start to finish with the end goal of marriage. For men to date Davao women, we provide Davao land arrangement tours so they can personally meet each other.
We boast of successful singles vacation around the main cities of the Philippines, especially of Davao tours. This way, we are able to assist them in a more exciting and joyful search of a partner. From a 2-week experience of singles vacation, our clients get to enjoy a date in Asia Davao city.
Davao Women Tour Inclusions
Finding the love of your life is as easy as joining Davao singles' tours and sitting back as you indulge in the beauty of Davao women. Below are the details of singles vacation.
Two Fully Catered Socials
You will be invited to two major social events where you get the chance to dine and dance with hundreds of beautiful Davao women.
Accommodations
Worried about hotel accommodation? We got you covered. We will be arranging accommodations throughout the whole trip, and you will be staying in one of the safest and most luxurious hotels in Davao.
Personal Introductions
There's no reason for you to shy away from women you have only known online as our local staff will be the one to introduce you to them. Should you be interested in some women, we can help you start a conversation with them. Throughout the event, we aim to make you as comfortable and delighted as possible.
Daily Breakfast
Filipino cuisines are known worldwide for being one of the tastiest. And you'll get to enjoy this daily!
City Tour
Visit Davao's historic and famous spots with convenience. No need to worry about transportation or navigation, we have tour guides working just for you!
24-hour Hospitality
Should there be any issues, our local staff members, stationed in the hotel where you will be staying, are available 24/7.
Interpreting Services
Davao women can communicate and understand English very well. But if ever there's a need for an interpreter, we'll be more than happy to provide a free translation service.
Hoping to find the love of your life? Hop into our Davao tours! With our Davao tours itinerary, you will surely have the best time of your life and meet the beautiful women in the city. Sign up for free today!
Newest, beautiful, single women now added for week of Wednesday, 7 June, 2023 - Tuesday, 13 June, 2023
You have to meet the women to marry them! What other international dating site offers you numerous opportunities to do that?