Exploring the Romantic Side of Davao: A Guide to the City's Best Date Spots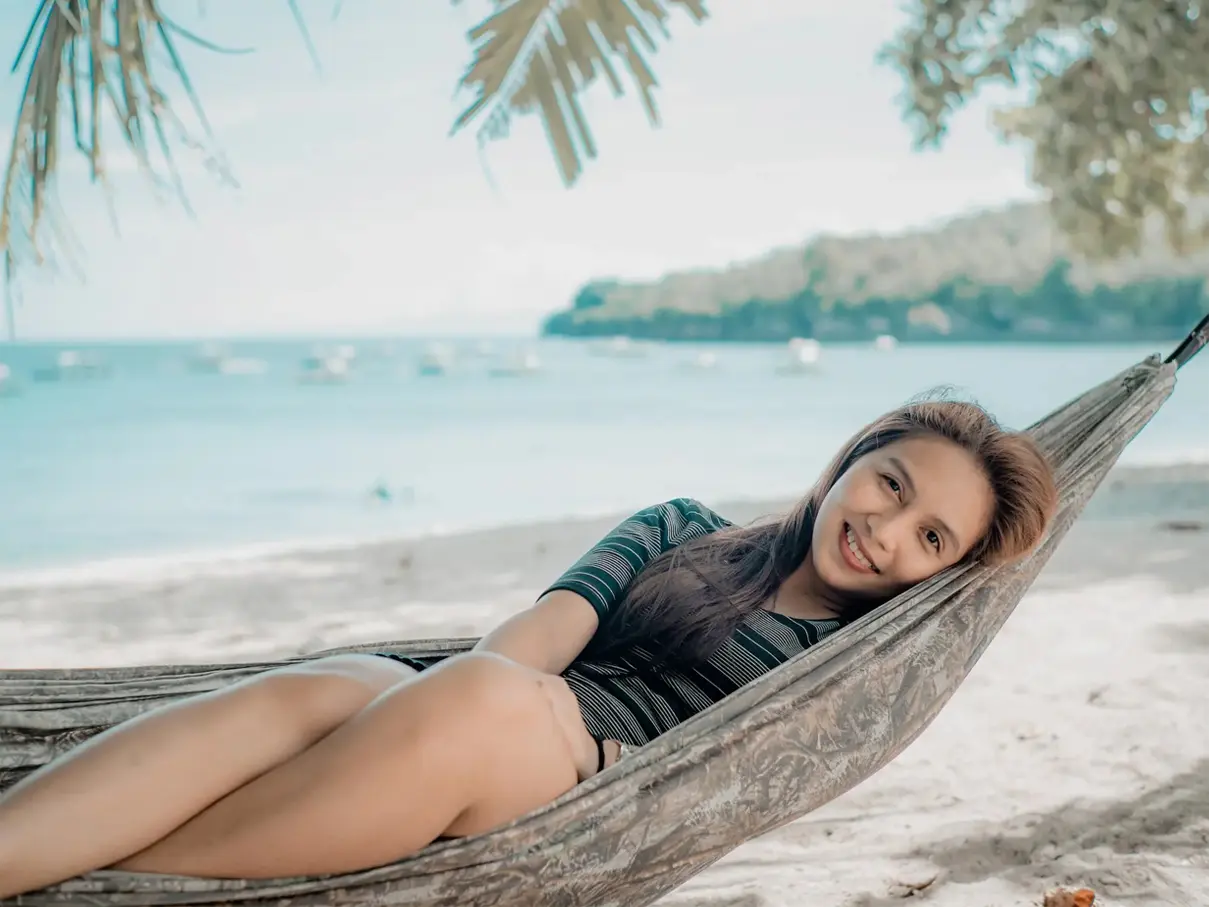 Where is a great place to take a Filipina out for a date? How will you know if she'll have a good time?
If you're a man who wants to date Filipina women, then you're far from the only one. Plenty of men all over the world want to date a Filipina. Some are so proactive that they pack up and travel to the Philippines.
The Philippines isn't just a place to find beautiful women with admirable qualities inside and out; it's a place many people wish to settle down in. One particular city that fits the bill is Davao.
Davao is the third most populous city in the Philippines, behind Quezon and Manila. It's also one of the world's safest cities. As a note, tourists should know that bars and nightclubs in Davao are prohibited from selling liquor past 1 in the morning. So if you intend to head to the bars and nightclubs to socialize, then you're going to need to get in and out relatively early. Take the last call for alcohol seriously.
Due to Davao's dense population, there's plenty of opportunity for men from all walks of life to find someone to date.
So say some girl catches your eye. You gather the courage to go up to her and talk. Things go so well for you that you must ask her out, to which she obliges. If you need help figuring out where to take here, here are our suggestions:
In the Philippines, the malls are your first choice
Malls are some of the most popular places to go to in the Philippines. Part of it is because of the heat – malls are some of the few public spaces in the Philippines with climate control. Part of it is because developers invest in their infrastructure to keep people coming back for things other than shopping. Because of this, malls function as a general social space in the country. People go there not just to shop but also to eat, play, and yes, date.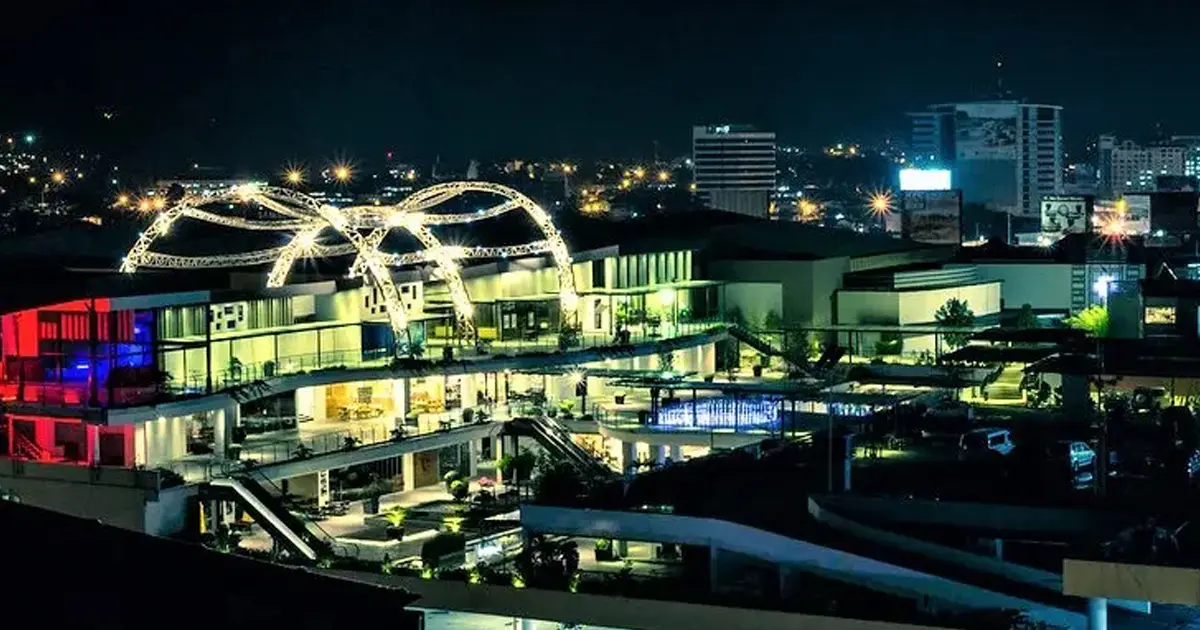 Filipino malls share a few common elements. There'll be a space akin to a town square where there will sometimes be live music or shows like dances and pageants, a supermarket, and, in some higher-end malls, outdoor spaces for retail and/or other activities.
Davao has plenty of malls to go to. Some of them include:
Abreeza Mall

SM Lanang Premier

SM City Davao

Gaisano Mall of Davao - This mall is notable because it houses the Peak, an observation deck that'll allow you a panoramic view of the cityscape, the Gulf of Davao, and Mount Apo. There's also live music at dusk, so if you've got a girl, then take her here and have a drink or two while watching the sunset.
The mall culture exemplifies the broad culture in Davao. There, people are generally laid back. You do not need to dress up to go malling with your date. It would be odd if you did.
Instead, go for a relaxed yet clean look. Even shorts and flip-flops are okay as long as you don't look like you just got out of bed. Filipinas from Davao aren't picky. They're game for adventure. That's one of the reasons men want to date them — they'll make you very happy. Malls are the safest places to go on a date simply because of the variety of things you can do there. They are also a great way to escape the heat and humidity. They are also a great place to hang around without coming off too hard romantically.
Once you feel a stronger connection with the lady, you can now offer to take her on a more "proper" date.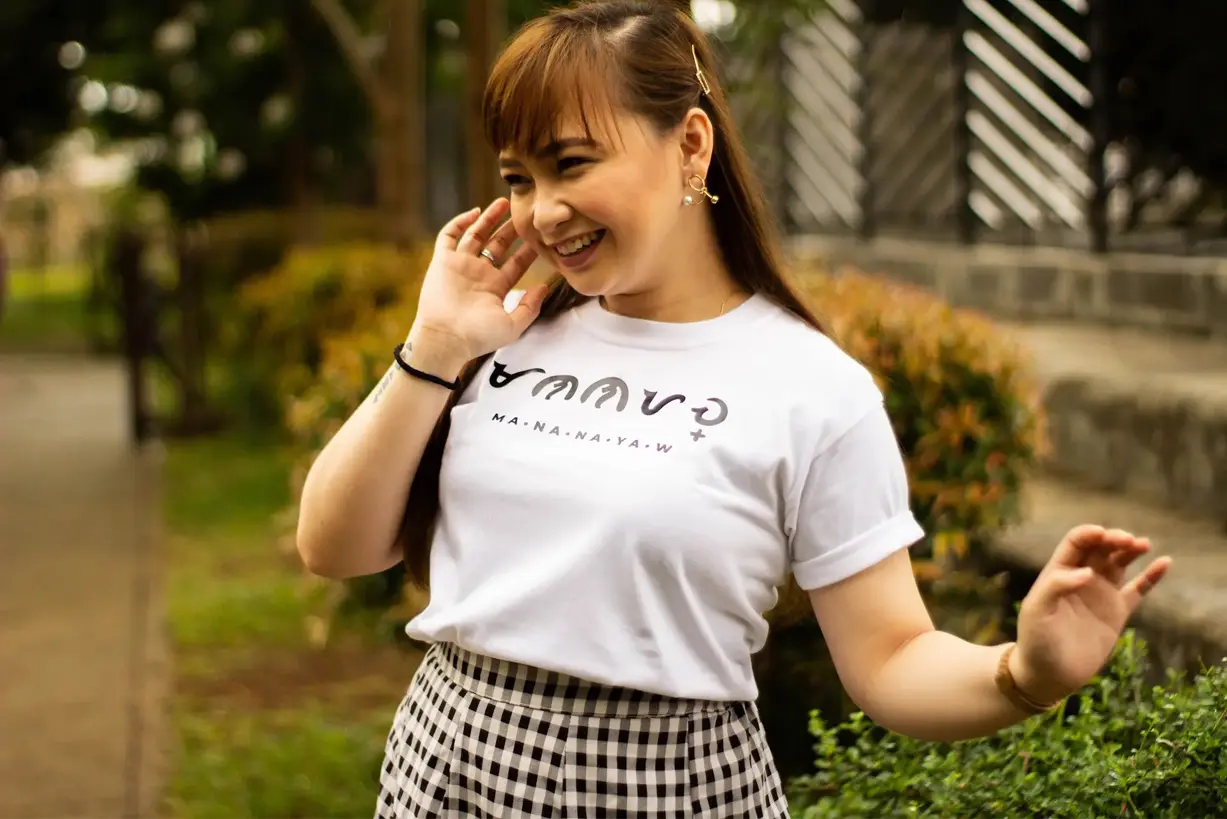 Best date spots? Try Davao's famous attractions
Now, if malls aren't your thing, do not fret. There's plenty to do in Davao with a Filipina that won't include going through miles and miles of retail space.
Davao is known for its nature and scenery. While you have all the conveniences typical of a modern metropolis, you also have quick access to the natural wonders the Philippines is known for.
There are plenty of romantic spots in Davao and plenty of places that, while not explicitly romantic, can lead to romantic situations.
Davao Crocodile Park - Do you know how when a couple watches a movie, they'll sometimes pick a scary one so the girl gets scared and starts clinging to the guy? You can do a version of that except that you'll be out and about in the world and instead of a movie, it'll be an apex predator with the strongest bite force ever recorded.

The gist of it is that crocs will frighten your girl and she'll start clinging to you. Note that she doesn't actually have to be scared and may just use fear of the animals as a pretense to hold on to you. Either way, she's holding on to you.

Also, Davao Crocodile Park is a bit of a misnomer as while crocs are the main attraction and are a theme throughout the place, it's really more of a zoo as it also features turtles, ostriches, and big cats. So if the crocs don't get her to cling to you for security, maybe an ostrich or a tiger will.

People's Park - If your idea of a good time is to hold your girl's hand while taking a stroll in fresh air, then People's Park is the place for you. The park is a 4 acre tropical rainforest in the heart of the city and you may see a few wild eagles or two.

Roxas Avenue Night Market - Say you want to show a girl a good time without breaking the bank. Sure, your money will go further in the Philippines than it would at home, but you still feel the need to pinch a few pennies.

So where do you go? Well, you go to the Roxas Avenue Night Market. The market opens at 6 pm and goes on until midnight. It starts, fittingly enough, at Roxas Avenue and goes on for about a kilometer towards a luxury hotel.

Here, you'll find numerous vendors hawking a variety of street food. You'll be able to enjoy Filipino-style barbecue as well as other things that Filipinos eat daily, and they'll be sold at prices that won't hurt your wallet.

Samal Island - What is a trip to the Philippines if you don't spend a day at one of its renowned beaches?

Just a 40-minute ferry ride from Davao City, Samal island is the largest resort city in the Philippines. Home to many individual resorts, you have a plethora of options to stay in if you choose.

Take your date swimming, snorkeling, or basking in the tropical sun. The great thing about staying at Samal? You can easily head back to the city at a moment's whim.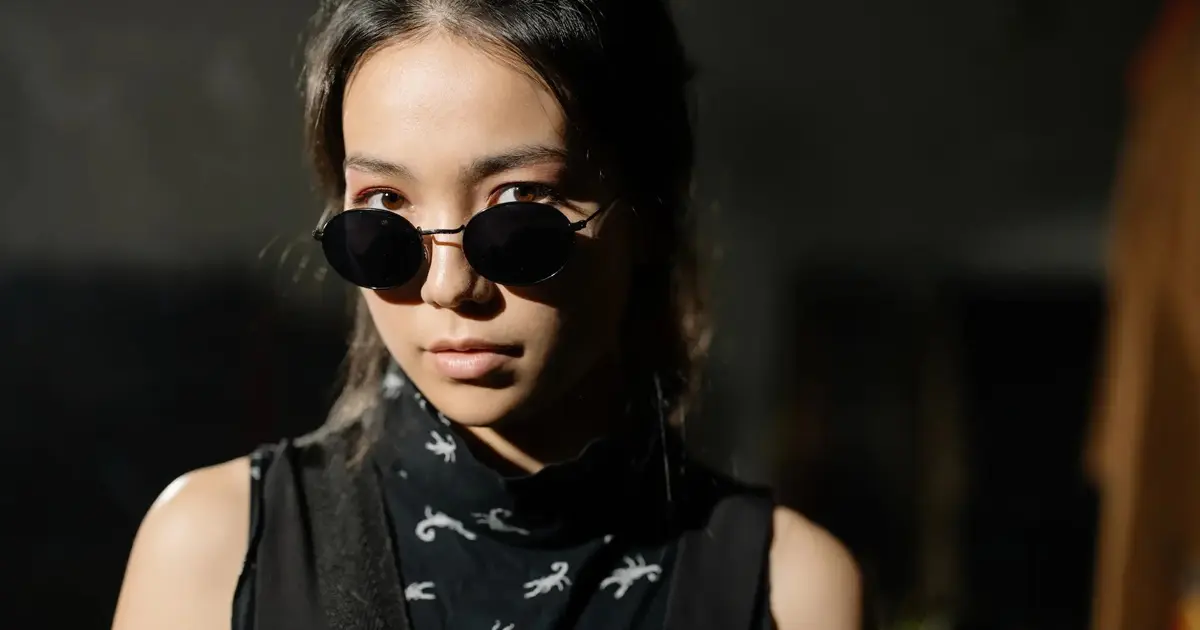 Want a proper date night? Start with a nice restaurant
If you're looking for a place where you can have a more typical date night where you can sit down with a beautiful lady and enjoy good food and a drink or two, then Davao's got you covered.
Davao has a number of restaurants that offer a variety of culinary styles. Some of these restaurants include:
La Toscana Italian Bar and Restaurant (Arellano St Tionko Bldg, Davao City, Mindanao 8000 Philippines) - Italian/General European

Benjarong Bar and Restaurant Davao (Dusit Thani Residence Davao, Stella Hizon Reyes Drive, Bo Pampanga, Davao City, Mindanao 8000 Philippines) - Thai

Marbled Restaurant & Bar (Door 2 JJ Commune Compound Loyola Street, Davao City, Mindanao 8000 Philippines) - Steak

The Vegan Dinosaur (Marfori Heights Ruby Street Door A, Values School Building, Davao City, Mindanao 8000 Philippines) - Vegan

Blugre Coffee (SM Lanang Premier Skygarden, J. P. Laurel Ave, Davao City, Mindanao Philippines) - Coffee/Dessert

Madayaw Cafe (Stella Hizon Reyes Drive dusitD2 Davao, Davao City, Mindanao 8000 Philippines) - Buffet
There are many more attractions in Davao City — too many to mention. What is listed here is just the tip of the iceberg.
As you spend more time in this beautiful city, you'll discover more and more new places to go to. You'll uncover interesting spots revealed only by word of mouth.
Wherever you choose to go, your Filipina date will go willingly. The people of Davao are fiercely proud of their city and way of life. They are laid back but full of fun and passion.
If you are interested in meeting and dating beautiful Filipino women from Davao City, you are a few steps from doing so. Sign up for free and immediately connect with relationship-minded women from majestic Davao.
Newest, beautiful, single women now added for week of Wednesday, 22 March, 2023 - Tuesday, 28 March, 2023
You have to meet the women to marry them! What other international dating site offers you numerous opportunities to do that?