Best Dating Activities in Davao Philippines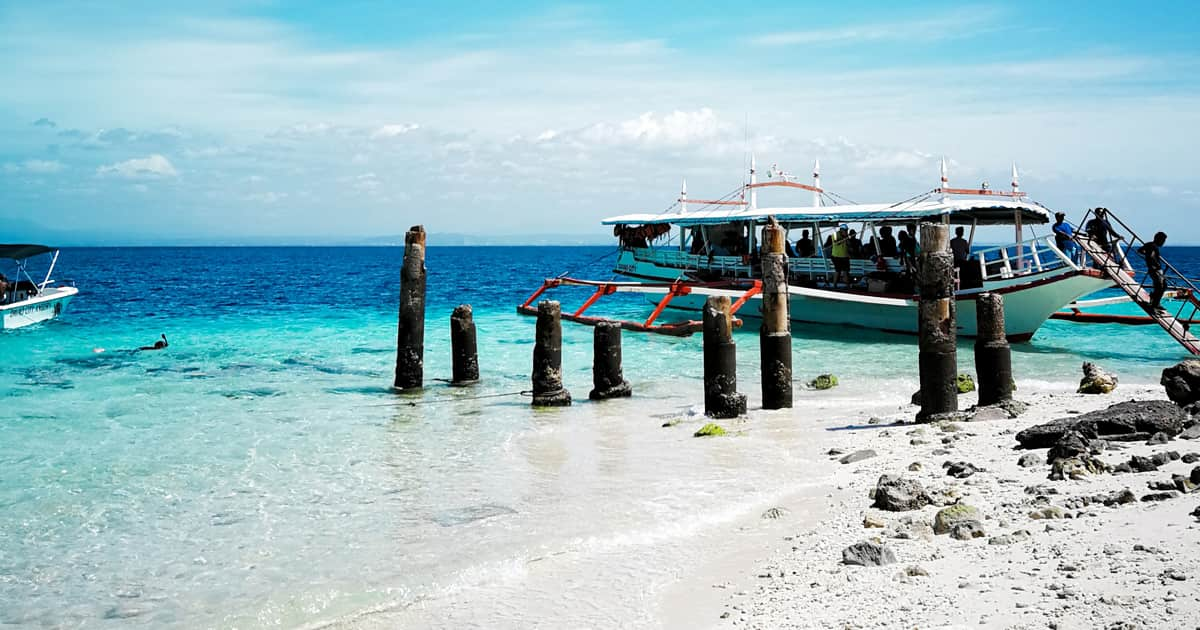 Knowing the Philippines is home to Davao, the eye candy of many honeymooners, it's safe to say that this place is a safe haven for lovebirds around the world. Davao Philippines has a plethora of areas that will definitely let you get caught up in the moment, especially when your arm is around the woman of your dreams.
Filled with romantic places that double as popular tourist areas, Davao Philippines is home to dating activities that Filipino women just adore. If you are ever looking for any date night ideas, then this city will leave you with so many options that you'll have plenty left for honeymoon later.
A Date At Crocodile Park
If we're going for the most popular tourist destination as one of our date ideas for couples, then of course we would be suggesting Crocodile Park first.
Crocodiles aren't impressive on their own on screen, but have you ever seen one in real life? Have you ever seen a place where it is home to thousands of them? Because Crocodile Park has THOUSANDS of these predators.
From freshwater and saltwater crocs to born and bred on site, you and your lady friend will end up enjoying staring at all these predators in one single area. Sounds exciting and thrilling, huh? A lot of Filipinas enjoy the thrilling kinds of dates so don't hesitate to take her there in Davao Philippines!
Take Her To BlueJaz Water Park
In the Philippines, water parks are really popular because of the tropical climate. It is the perfect reason to go to BlueJaz Water Park in Davao Philippines. If you are dating one of many beautiful Filipino women, then know that they enjoy cooling off at a pool.
Luckily, BlueJaz Water Park is there for you.
This water park is both for adults and kids, with two long winding water slides that practically spit you out into the pool. Go down the slides as many times as you want. You can even go up on a different water slide built on stilts about 100 meters from the shore, which gives a nice view of the entire scenery. Gaze at it all you like before you go down the slide.
It's ideal if you would rather go to a pool than a beach. Just avoid the weekends and any holidays because it easily gets crowded since Davao Philippines is such a popular place.
A Date At Dahican Beach
Of course, we can't ignore the beautiful beaches which the Philippines is known for. In Davao Philippines, Dahican Beach resides as the most beautiful beach on the mainland. If you wanted to see 7 kilometres of gorgeous sand plus the turquoise water, then take your date to Dahican Beach.
If you want, you can rent a chair for an entire day or maybe just bring your towel to soak up the sun. If you prefer something a little more on the adventurous side, there is also the option of renting boogie boards by the shacks along the shore. Catching waves is made easy with all the surfboards and boogie boards that can be rented. There are even some resorts that offer activities such as island hopping that leave from Dahican Beach itself. Make sure to take advantage of this when you visit this beach.
Visit Isla Reta
You will find Isla Reta in Davao Philippines, wherein you are granted access to the island's pavilion, picnic tables, volleyball court, open function hall and outdoor grill if you pay for the entrance fee. This allows you a day to take full advantage of all their facilities at this island resort.
Enjoy a beautiful day with your date grilling and relaxing on the island. Filipino women dating western men can enjoy their romantic day together by grilling food and playing some volleyball while staying in Isla Reta. The scenery offers that classic Philippines combination of white sand and turquoise water, but instead of coconut trees, you have big billowy trees that provide much-needed shade.
And if you so happen to want to stay for the night, you and your lady friend can rent a tent and bedding or stay in one of the accommodation choices that includes the dorms. And maybe in the future, after you two are done with the place, you can invite some of your friends and family members there. That way, you will be able to enjoy the day away, fully using the utilities that Isla Reta has to offer.
Warm And Cozy Date Spots
If you don't feel up for the noisy, crowded areas and prefer being up close and personal, you can never go wrong with dim to soft glowing lights, a bit of wine and some soft soothing music.
Here is a list of places for that kind of atmosphere:
La Piscine Restaurant in Palm Village, Bajada
La Toscana
Picobello
Pirata Bar at the Waterfront Insular Hotel Davao
Krua Thai Restaurant
Sarung Banggi
One might be better than the other, but it's all about having a date experience to remember. Take a walk with your date and look around for the perfect place where you two can get that warm and cozy date spot. The fun part about deciding where to go on a date is deciding WITH your date.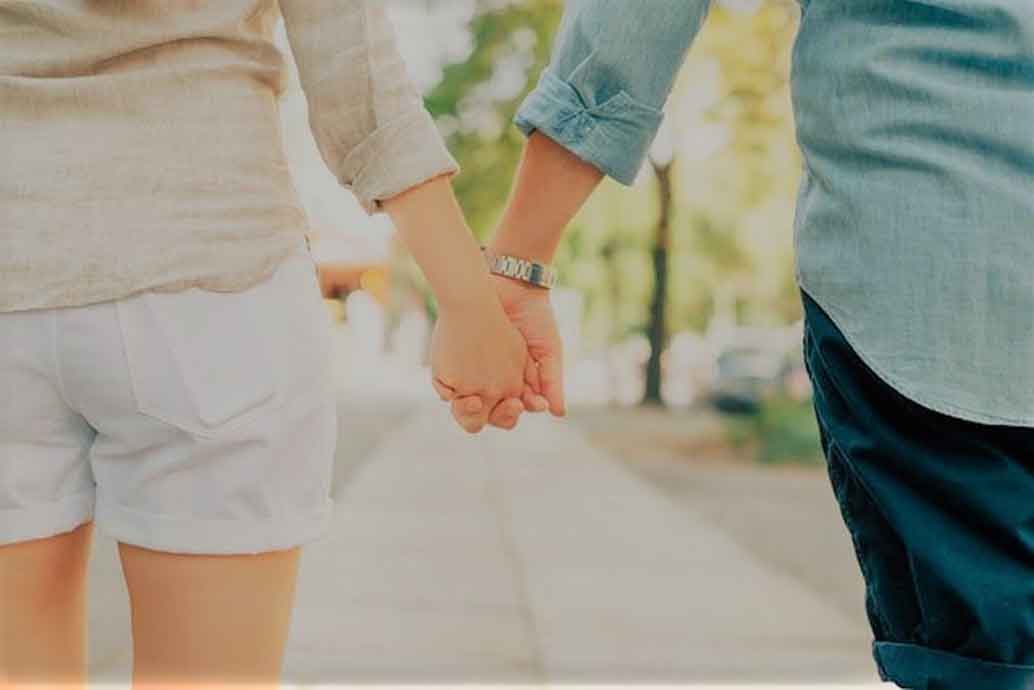 Music, Fun And Drinks
Filipinas are special in a way that a lot of them appreciate the fun and the music.
Once you go to Davao for that date, immerse yourself totally in the spirit of enjoyment and relaxation. If your partner is someone who enjoys music, fun and drinks -- and thankfully Filipinas mostly are -- then it shouldn't be that hard to have fun and enjoy yourselves.
And on the off-chance that none of these options appeal to the both of you, then take the time to know and find out what she enjoys. There are plenty of places to go in Davao Philippines anyway so it makes things easier for you two to have the best time ever. Don't be afraid to ask her what she likes. You never know, she may just surprise you.
Newest, beautiful, single women now added for week of Wednesday, 22 March, 2023 - Tuesday, 28 March, 2023
You have to meet the women to marry them! What other international dating site offers you numerous opportunities to do that?